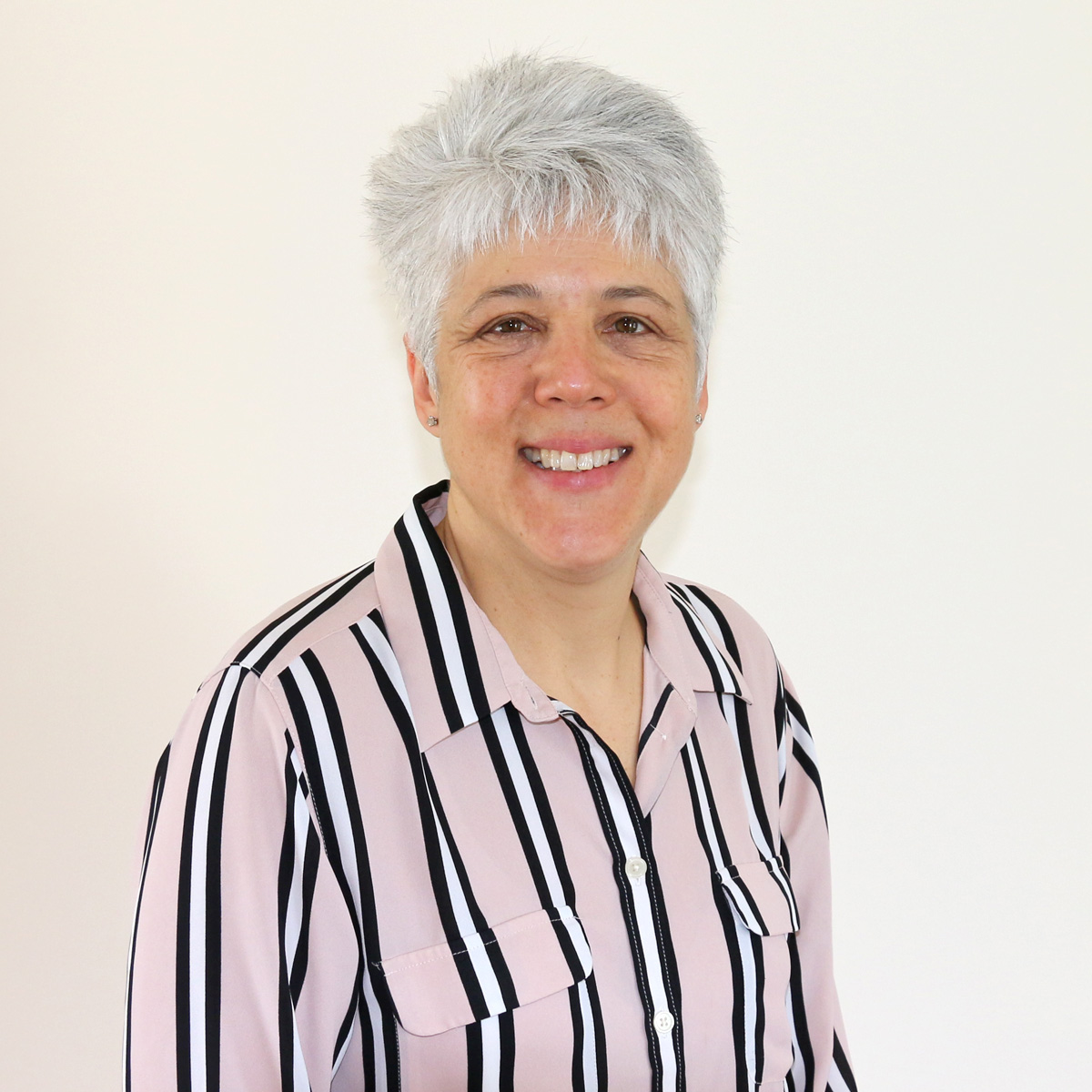 11/11/20: Sorry, Debbie is closed for new client intakes at this time, but she has a wait list that you can be added to. She is doing telemedicine sessions only.
Debbie Ennis is a Licensed Independent Clinical Social Worker (LICSW) who utilizes a variety of unique therapies: Eye Movement Desensitization and Reprocessing (EMDR), Emotional Freedom Technique (EFT), Rebirthing, Cognitive Behavioral Therapy (CBT), law of attraction and positive thinking type techniques, among others. Debbie has provided social service care to both adults and children in a variety of settings over the past 30 years. She has also presented numerous workshops and seminars to a vast array of audiences and has been a guest on television and radio programs.
While Debbie works with almost every age group, she specializes and enjoys working with teens. Someone once referred to her as a "teen whisperer."
Throughout her experience as a social worker two things have stood out and made a significant impression on Debbie over the years. One, the amazing results of a determined mind. Two, the positive effect that humor has on our life circumstances. In almost every case, no matter what the issues were, the person with the "I can do it" attitude and a healthy sense of humor got back on their feet faster.
As Debbie explored this theory further she noticed that not only did her client's personal attitude matter, but what she as a therapist brought to the session also seemed to have a significant effect. She often comments that if people maintained a more positive outlook and had fun, they could create the life that they've always wanted.
Debbie began her private practice with the realization that what she wanted to teach and share with people was outside the realm of typical social service protocol. She has found that most people prefer to seek assistance from someone who is less "clinical" in nature; from someone who understands that getting one's life back on track can, and should, include joy and humor.
Debbie is dedicated to assisting people with as much positive energy as possible. So if you're ready to heal the hurts, get your life going in a positive direction and laugh a bit while doing it, give Debbie a call to set up an appointment.